I recently viewed the US debut of Flemish artworks – Saints, Sinners, Lovers, and Fools: 300 Years of Flemish Masterworks at the Denver Art Museum. The exhibit displays artists from the Southern Netherlands between the 15th and 17th centuries.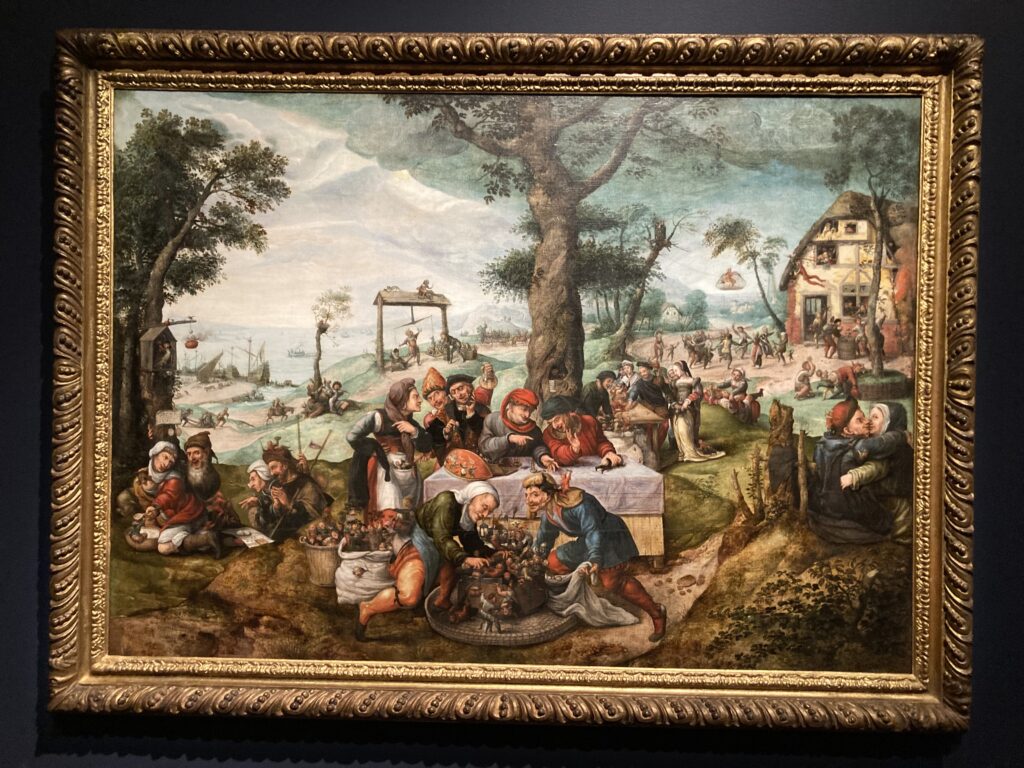 The viewers have the opportunity to understand the society and culture of the times and perhaps see some parallels to our world today. I was particularly mesmerized by scenes of humans behaving foolishly in a piece by Frans Verbeeck entitled, The Mocking of Human Follies.
I allowed 90-minutes to appreciate a slow meander through the rooms playing the audio provided and retraced my steps several times to see favorite pieces again. This ticketed exhibition ends on January 22, 2023.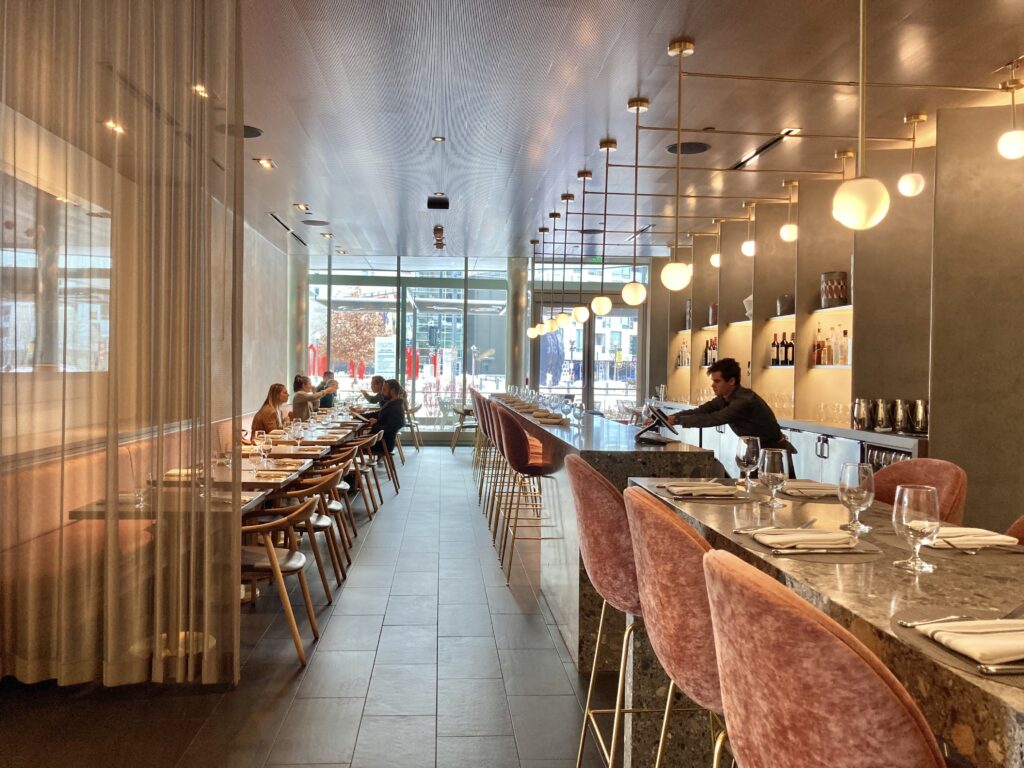 When I went to see it, I reserved a spot in the morning. I secured a lunch reservation at The Ponti to enjoy afterwards. Being refreshed with a delicious lunch, I then spent time in the Martin Building viewing a few floors of interest before calling it a day. Parking tip: meters are free on Sunday, but the parking garage is handy for those wishing to park in close proximity to the entrance.
For more information, visit denverartmuseum.org.
The 2023 Second Edition of Essential Denver features the Denver Art Museum on pages 81-82.
Purchase your copy of the book for further details and additional museums.