I have enjoyed walking around the Brown Palace Hotel on my own several times a year since I was a kid. My mom always took me there to see the holiday decorations in my youth. My dad loved the Ship Tavern restaurant, and we often had lunch there through the years. I particularly like visiting the elegant lobby during the holiday season.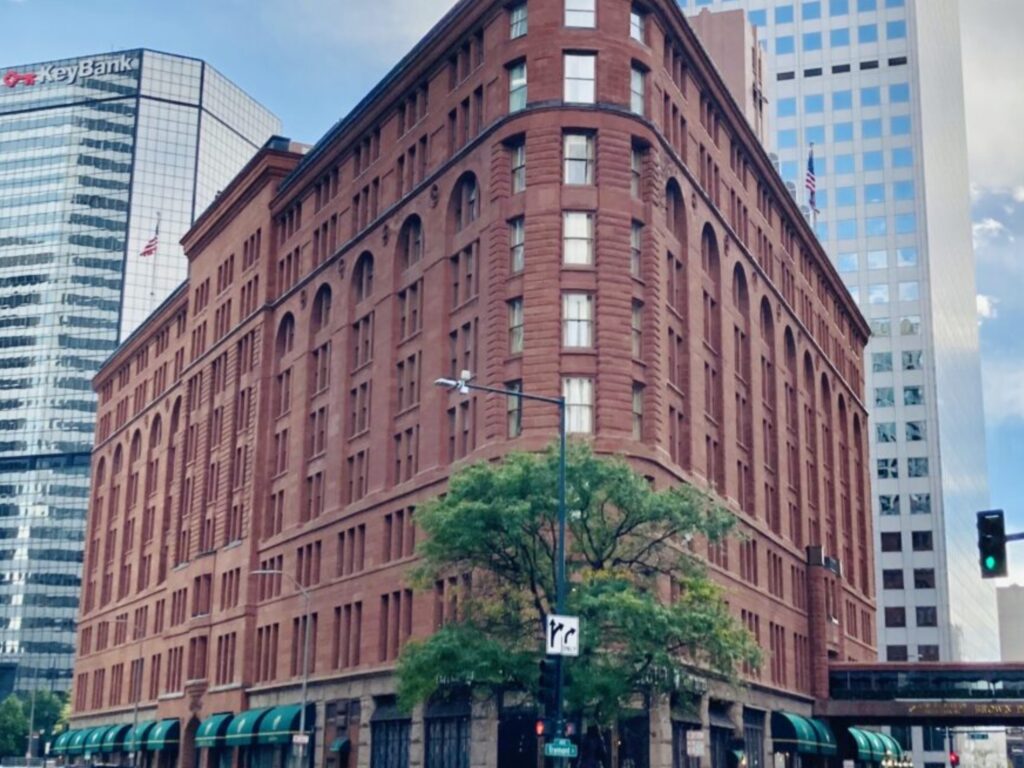 Recently, I decided to take an official tour of the hotel. Located downtown at 321 17th Street, this historic hotel opened in 1892. Public tours for the general public are $20 and available every Wednesday and Saturday at 1:00pm. Reservations are encouraged by calling the Concierge desk 303-297-3111, ext. 3313. The fee is paid in the Brown Palace Coffee Shop. Private tours are also available upon request.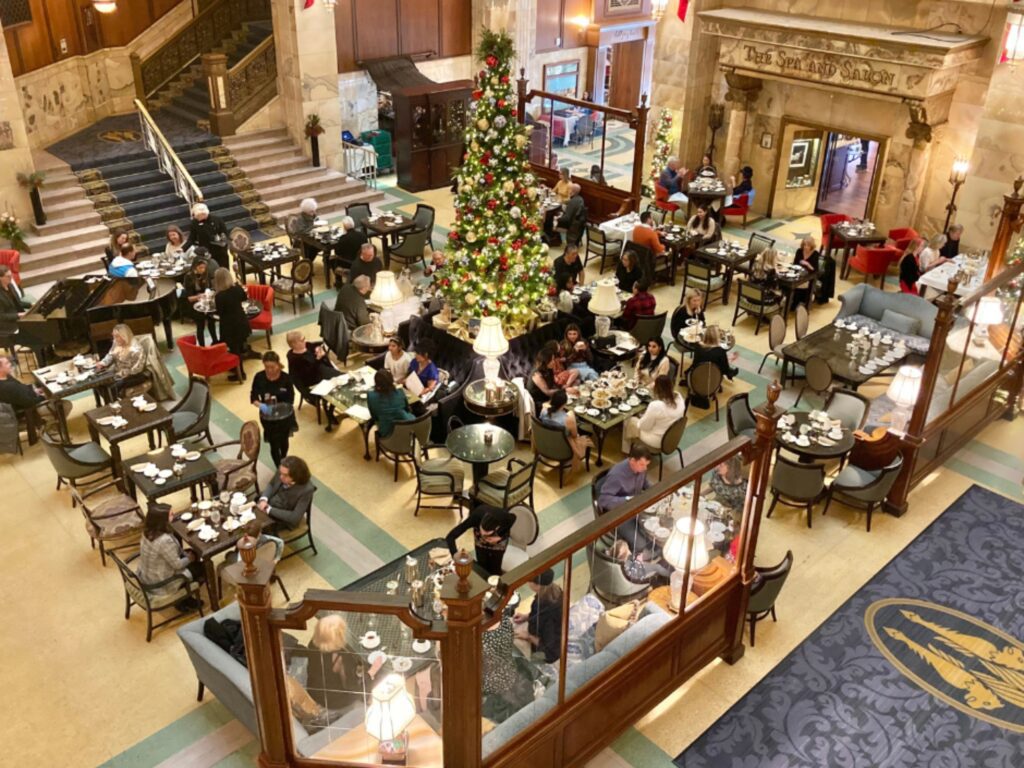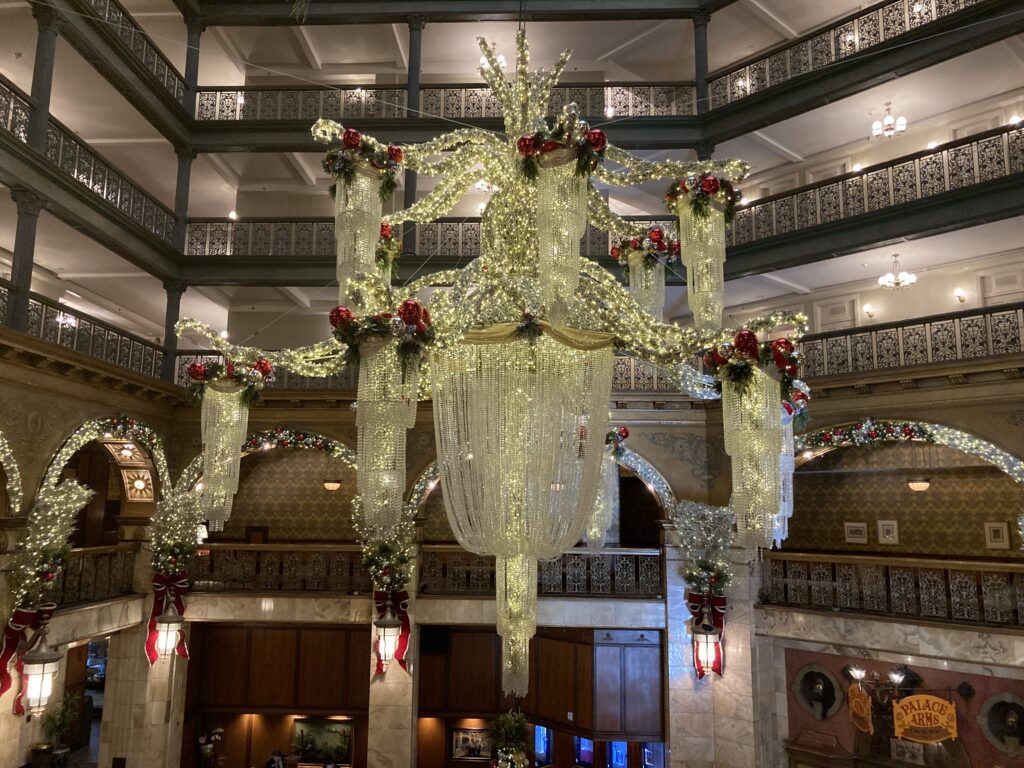 The tour is given by delightful historian Debra Faulkner. She leads the group through the lobby and the Palace Arms restaurant as well as a quick look at Churchill Bar, an iconic smoking lounge. Faulkner then takes the group up the grand staircase for views of afternoon tea and points out various elements of the historic structure. Her knowledge of the hotel's history is excellent. She recounts stories throughout the tour that enrich the experience. Furthermore, she shares with candor the changes the hotel has gone through over the ages such as changing the main entrance location and remodeling to modernize the hotel.
Allow 90-minutes for the tour and self-exploration before and afterwards. I suggest lunch at Ship Tavern before the tour. Ideally make your reservations during the holidays or through the Stock Show's closing January 22 since the Christmas decorations remain on display.

For more information, visit BrownPalace.com or call 303-297-3111.